Don't worry, unlike the name implies, there really isn't any 'work' involved.
Just good times and lots of sexy flowers!
We run a wide range of workshops throughout the year, from private flower workshops for hens parties to one-on-one floral tutoring. Keep scrollin' to check out all our current workshops, register your interest to receive information on future events. You can also get in contact to organise a private party or one-on-one workshop.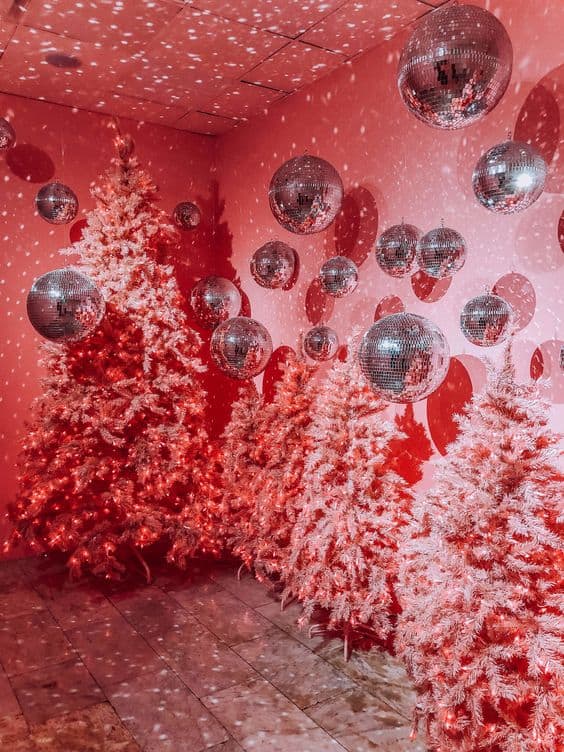 NOT-YOUR-AVERAGE-CHRISTMAS-
FLOWER-WORKSHOP!
WHAT: We'll be making a 'Not-your-avergae-christmas-floral-centrepieces' and getting our Christmas party on! Includes all the florals you need, tools, booze, food and maybe even a sneaky visit from Santa..
WHERE + WHEN: The Marmalade Sky Studio, Sunday 19th Dec 2021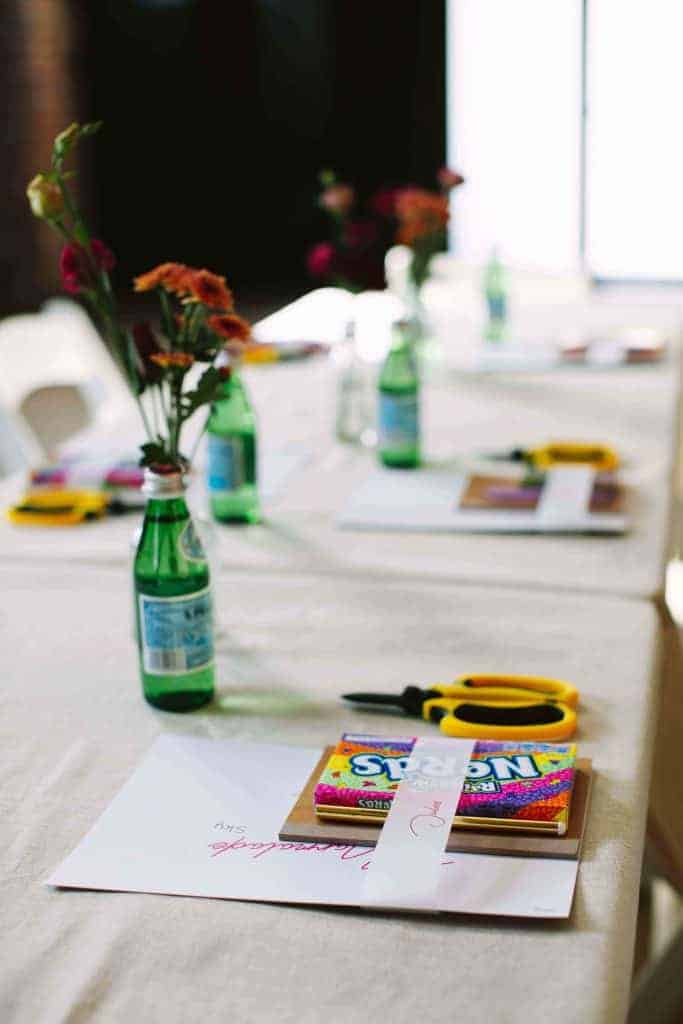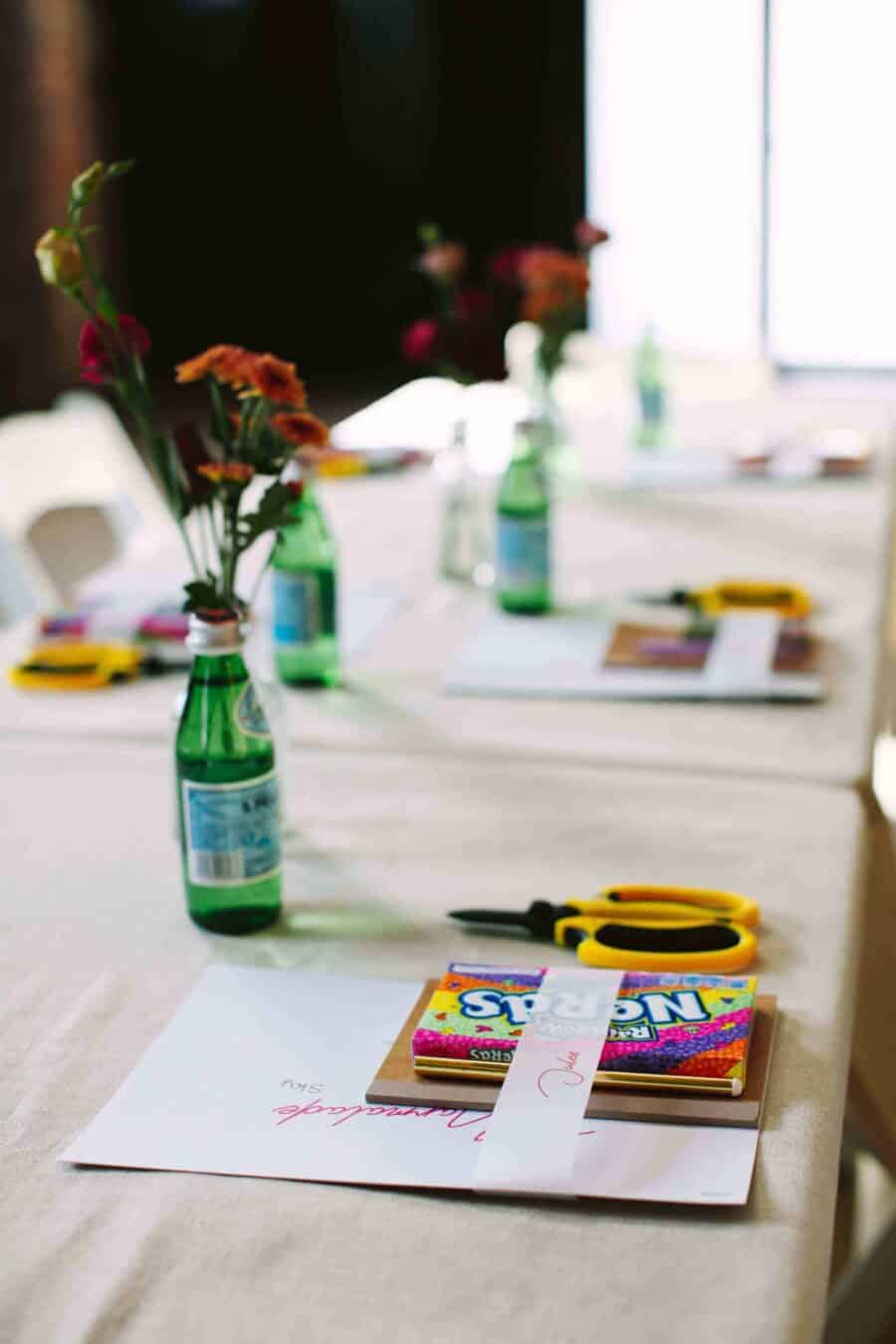 Get ready for some scissor slingin', wine drinkin', ol' fashion FUN because the GIVE A SHIT workshops are here! But, why do we Give a shit? What the hell is this all about?! Basically, the GIVE A SHIT workshop series is designed for fun, fabulous people with a desire to learn a new skill to come together and raise some money for mental health services.
Learn some amazing new floristry skillzzz
Add some sick styling skillz to your repertoire
Meet some amazing new friends
Stuff yourself stupid with great snacks
Smash a glass of wine (or 7) with your new pals
A portion of all profits are donated to HeadSpace, Australia's Youth mental health services agency…
… because giving a shit about mental health is important.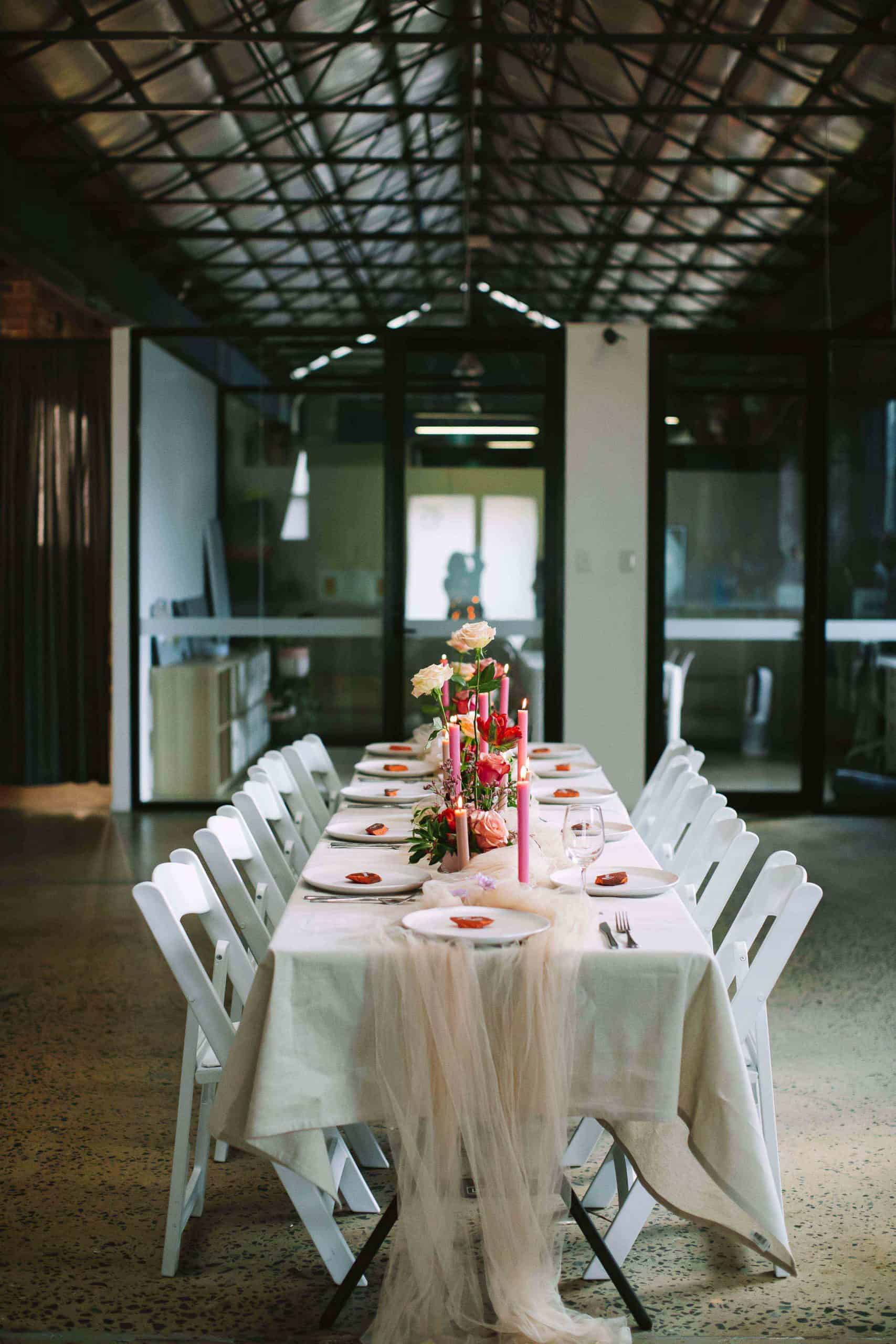 What's better than throwing back a few wines while learning a new skill?
NOTHING!
If you're looking for the perfect activity to pair with your special event, why not host a floral workshop. We can facilitate flower crown classes or bouquet making classes for groups of up to 20 in our Warehouse + Private Studio (located in Sydney's inner west).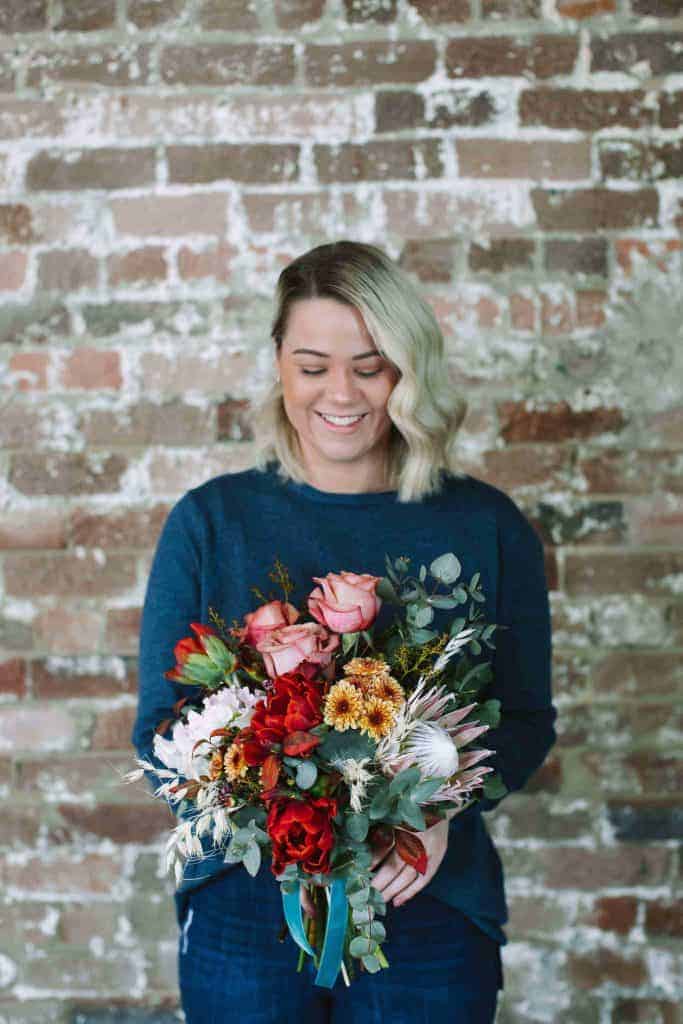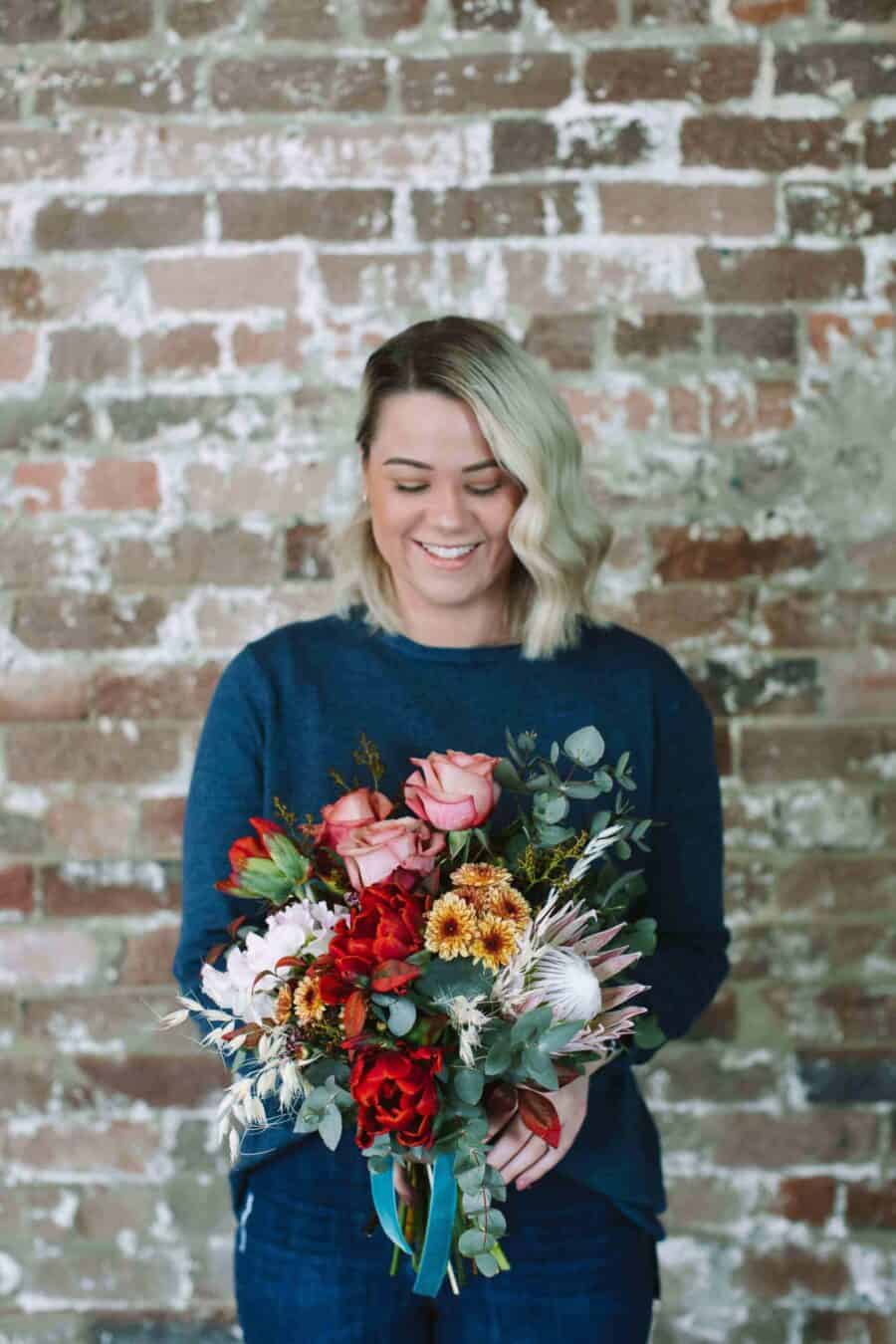 Beginners or long time experienced florists will benefit from these one-on-one classes. They say you never stop learning, and that is very true of floristry.
Learn everything from design concepts, constructions techniques, foam free designs and business 101 from Kimberley, the owner of The Marmalade Sky in the comfort of our private studio.
We can also organise a professional photographer to attend your class, capturing the perfect photos to include in your work portfolio. 
Private one-on-one classes take place year-round at a time that suits you. Get in contact today to find out more about pricing and class options.
Enquire about our private workshops