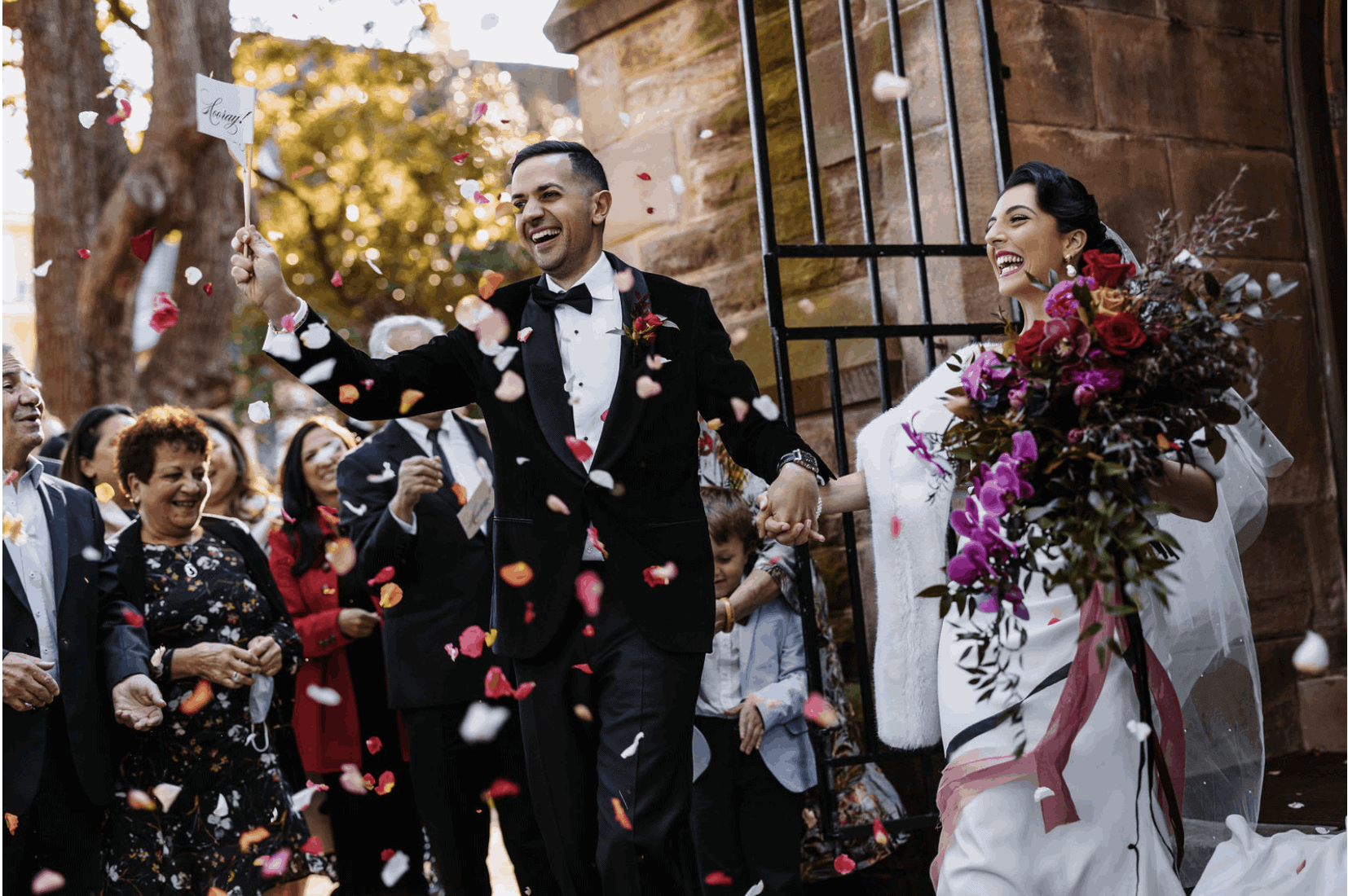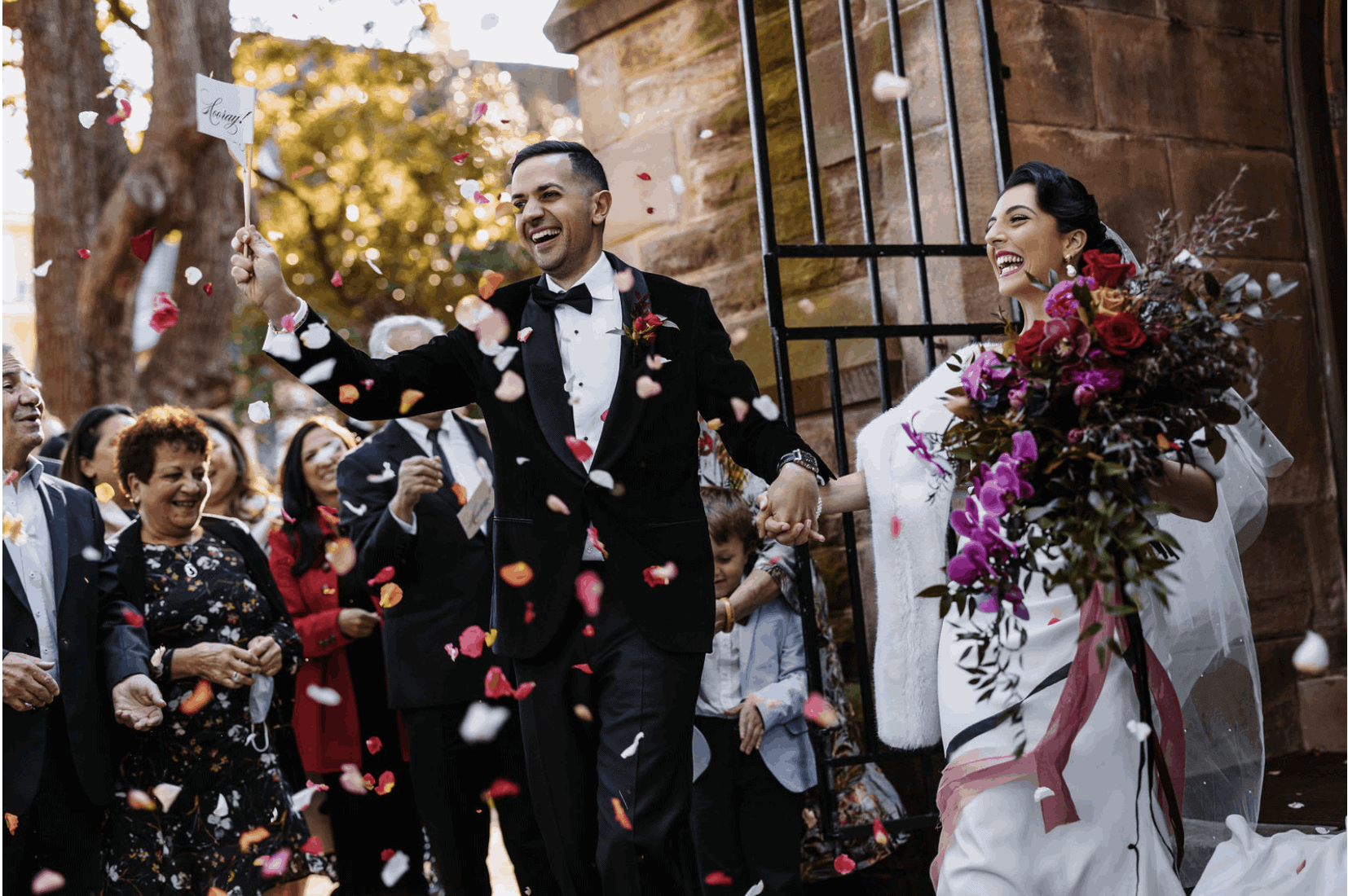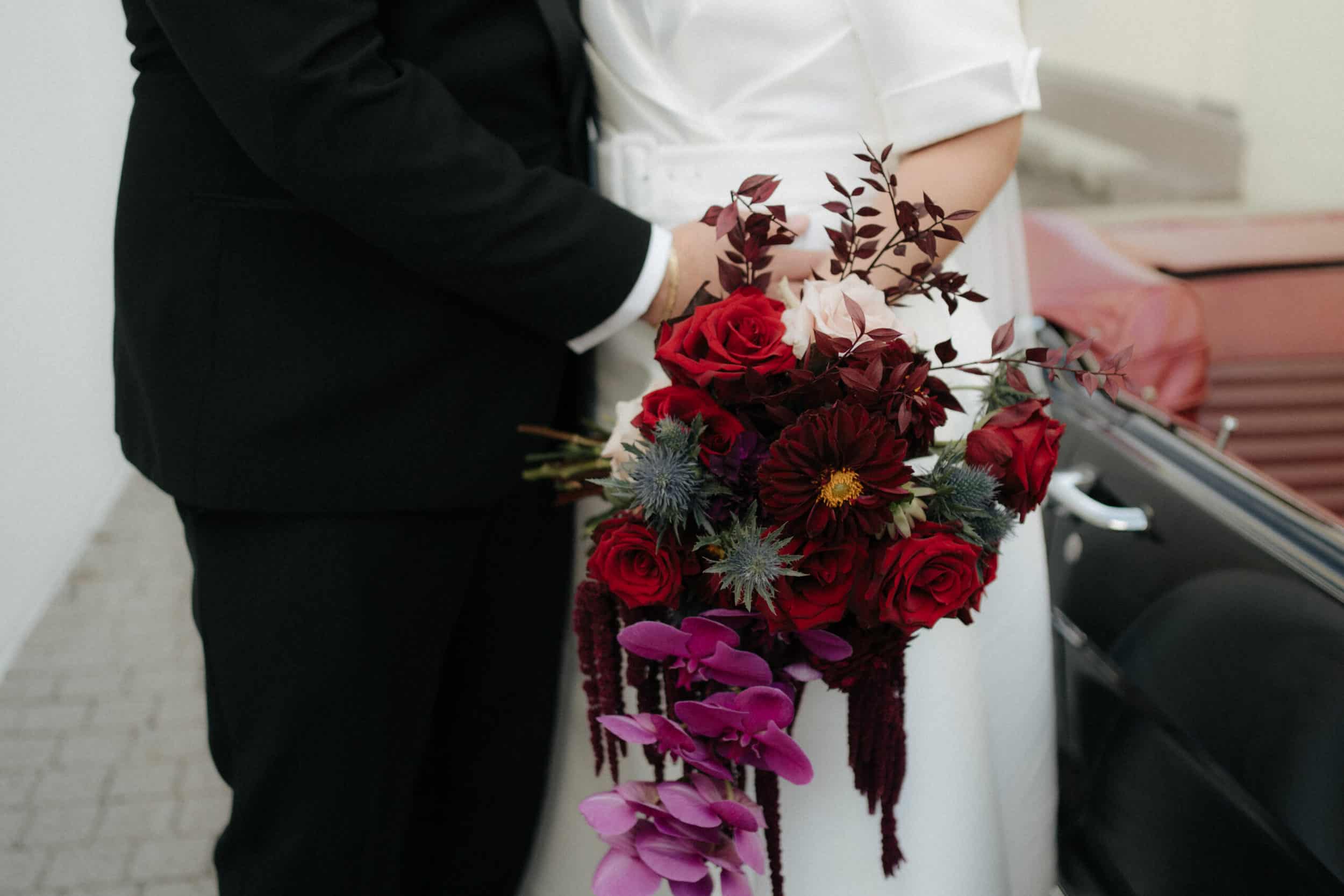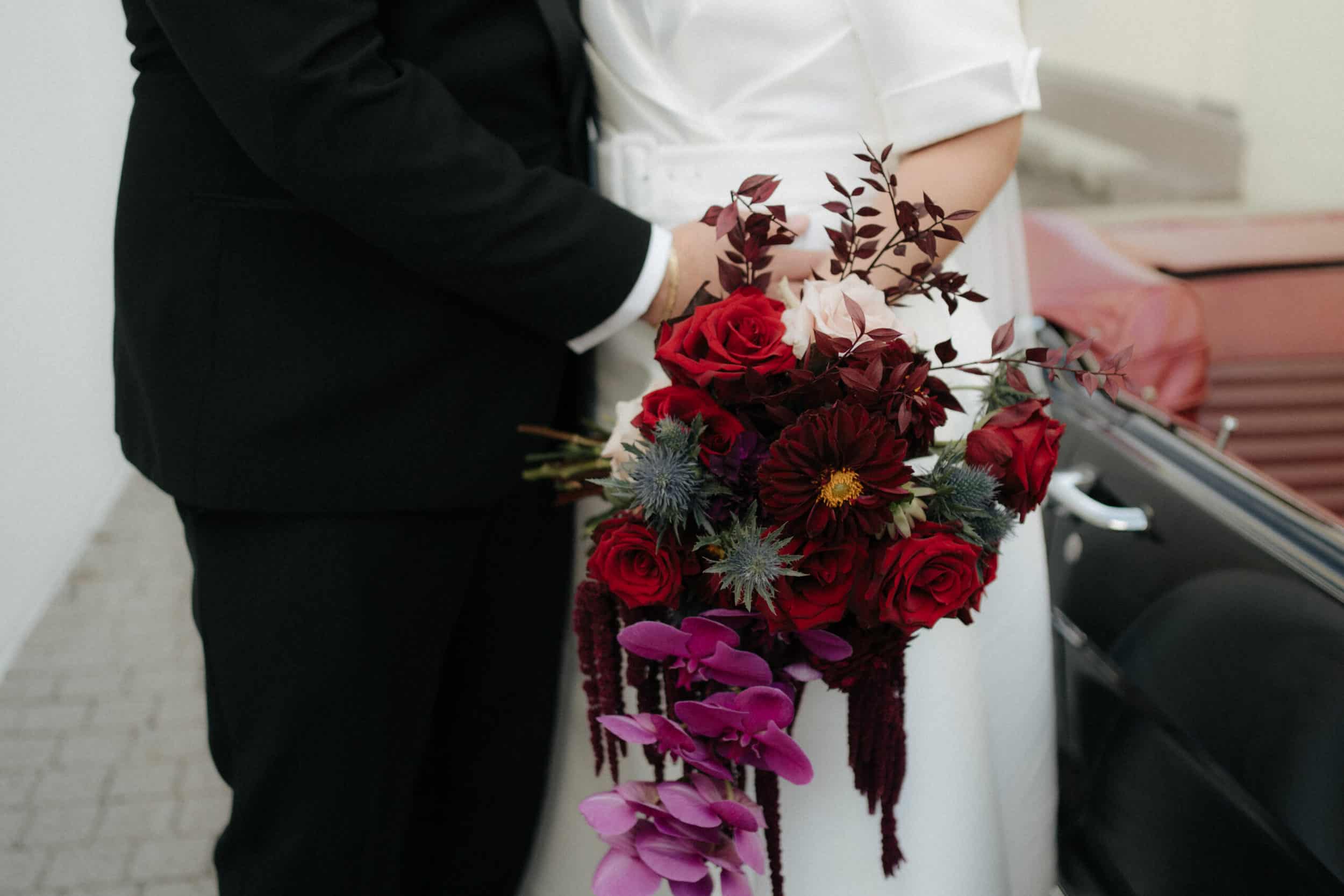 You look super pretty today.
"Welcome to The Marmalade Sky – the most badass Florist, Wedding and Events design studio EVER!
Are you looking for killer flowers, amazing styling or a unique one-of-a-kind event that is perfectly 'you'?
You've come to the right place.
We service all of Sydney, and we love to travel! You will find us kickin around all of Sydney, Southern Highlands, South Coast, Central Coast, Blue Mountains and beyond!
The most badass florist shop in town
Just ask our past clients
I still can't believe how beautiful it all was! Thank you for being so much fun, adding sass to my wedding vision and for being all round creative, practical and helpful.
I don't know how to thank you enough. There are no words. It was so incredibly beautiful, and beyond all of our expectations. You made our day and we couldn't have done it without you.
We can't recommend The Marmalade Sky enough, the professionalism, care and ability to go above and beyond really made our wedding the day it was! Thankyou Kimberley!