Elopements + micro weddings are here to to stay. You heard it here first.
There's no denying that covid has totally done a number on Sydney weddings over the last couple of years, and as a result elopements + micro weddings have had a surge in popularity. This stunning elopement at the Glenworth Valley Camp Grounds in greater Sydney was the first of this rising trend that I had the pleasure of styling. It was perfect. The weather was crisp and the bohemian vibe was perfectly set against a fully decked out glamping teepee, complete with roaring fire.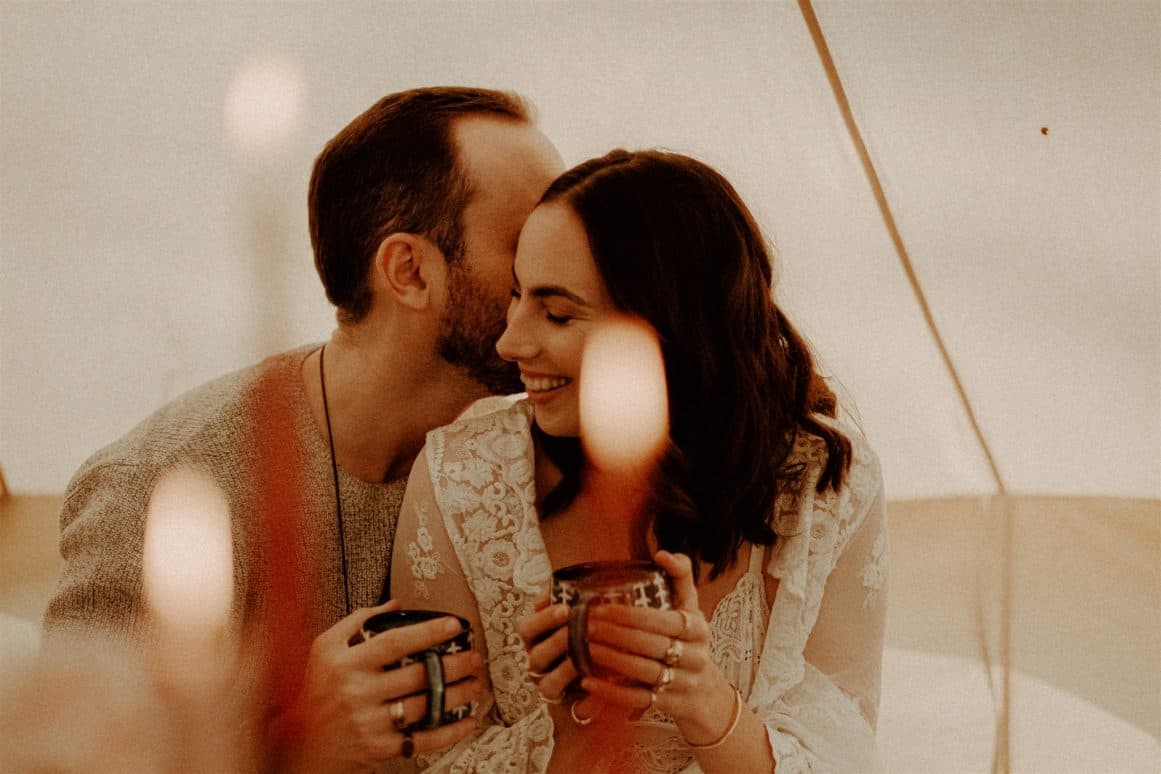 After slowly rolling out of their plush tent, Laura + Sam got ready together for their intimate ceremony. Taking place in the dense bushlands of the park, their ceremony was heartfelt and personal.
We wanted to play into the natural surrounds of the stunning bush, so we created an "overgrown bohemian secret garden" vibe for the alternative couple. Complete with lush florals growing up from the ground and hanging from the trees. We later reused these florals for the gorgeous late night photo shoot back at the tent (always re-use your flowers!)
Their ceremony was followed by a gourmet grazing spread and bucketloads of bubbles to celebrate! We played into the bohemian elopement vibe, using lots textured elements such as vintage wooden platters, raw terracotta linen, and gold goblets on the grazing table. 
We even had a visit from Glenworth's residence Hairy Coo, Hilda (Yes, you can have her in your wedding photos!). 
Glenworth Valley has so many options for both elopements + micro weddings. Be it a simple camping trip, just you and your lover, or a space in their stunning function centre for an intimate family affair.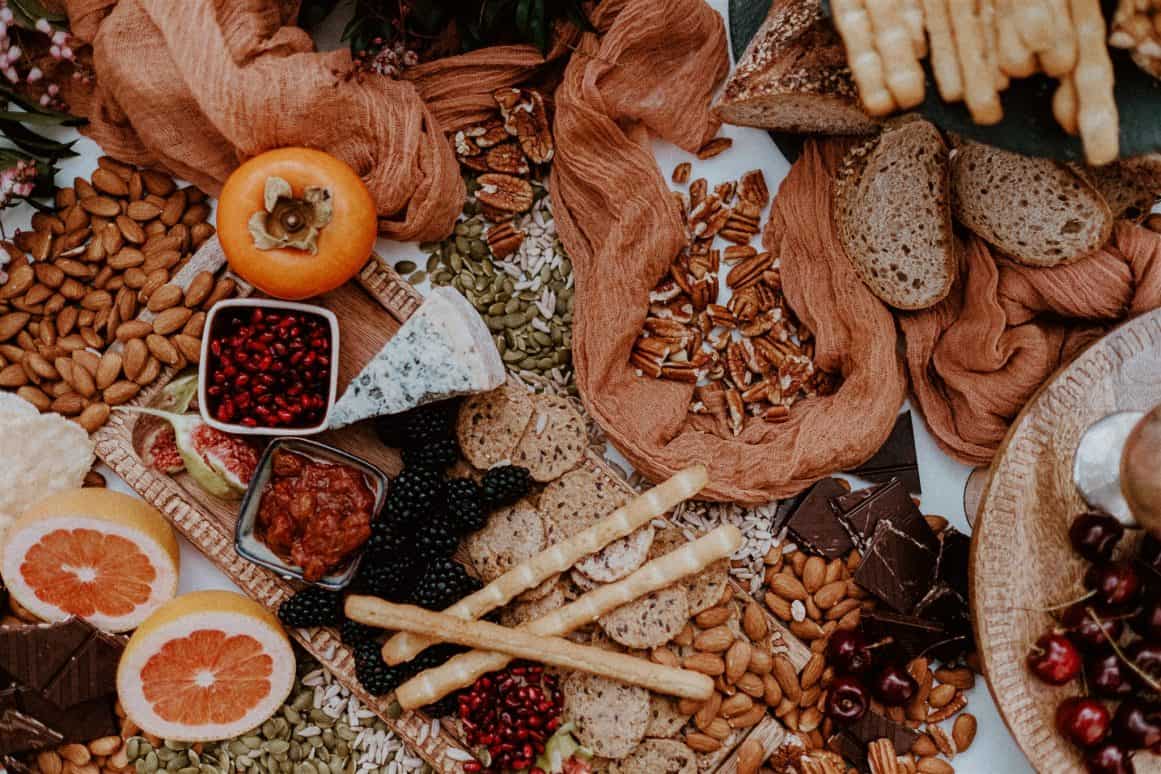 Styling, Florals, Hire, Grazing + Drinks Station by The Marmalade Sky